Patient-Centred Health Care Doesn't Require Free Parking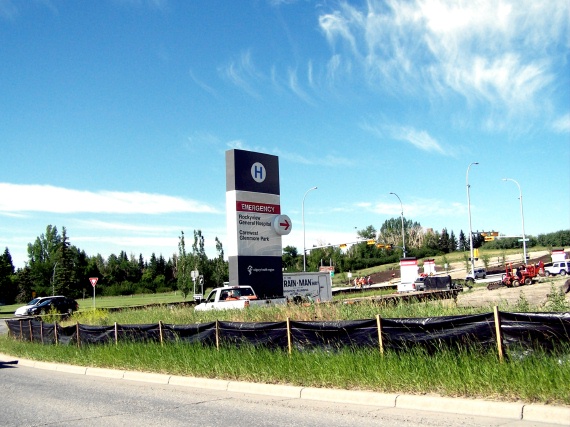 An editorial on Parking-centred health care recently appeared in the Canadian Medical Association Journal. Dr. Rajendra Kale, a neurologist in Ottawa, shares his views about the unfairness of patients having to pay for parking while at the hospital. He believes that parking fees are a barrier to health care and can interfere with the quality of care. Does the pay parking barrier stop people from accessing their places of employment? Does it stop them from accessing businesses located in city centres? Does it stop them from attending movies or concerts?
A much bigger barrier to health care is patient waiting lists for access to diagnostic tests, specialists and surgery. Is waiting on government imposed lists for medical care fair to patients?
If hospitals don't charge for parking then where will the money for maintaining the parking lots come from? As a patient, I'm willing to pay for access to a hospital parking lot because patient-centred care doesn't require free parking. There is no such thing as free parking just as there is no such thing as free health care.