Medicare Fifty Years Later: A Celebration of Intentions and Promises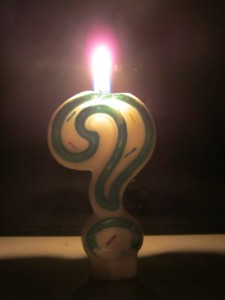 This month Medicare supporters are celebrating the anniversary of one of the most widely recognized social programs in our country. Fifty years ago health care in Saskatchewan became a socialized commodity to be bought and sold by government under the banner of Medicare. Warnings about the dangers of socialized medicine came from doctors and patients whose voices were quickly drowned out by political promises; the same hollow promises echoing across Canada today.
In the birthplace of Canadian Medicare there are more than 20,000 patients waiting for surgery. Those who can't afford to wait must leave Saskatchewan to access specialist appointments, diagnostic tests and treatments. There are staff shortages and bed shortages. Overcrowding in hospitals has normalized 'Code Burgundy' and 'hallway nursing'. Elderly patients in hospitals are now commonly referred to as 'bed blockers'. Rural areas struggle to retain doctors. The province continues to poach doctors and nurses from developing countries. The only medical college in the province is facing probationary status.
Half a century ago the voices of doctors and patients fell silent and health care became a socialized commodity. The doctor-patient relationship is now at the mercy of politicians, health care bureaucrats, public sector labour unions and professional associations.
How much longer can we afford to celebrate the intentions and promises of Medicare while ignoring its results?